About
Your local wine and spirits depot!
We're happy to be serving Stamford, New York,
"Queen of the Catskills!"
Proprietors, Skip & Pat Heath
Hours: Monday - THURSDAY 10am - 6pm
fRIDAY & sATURDAY 10AM - 7PM
SUNDAY NOON - 5PM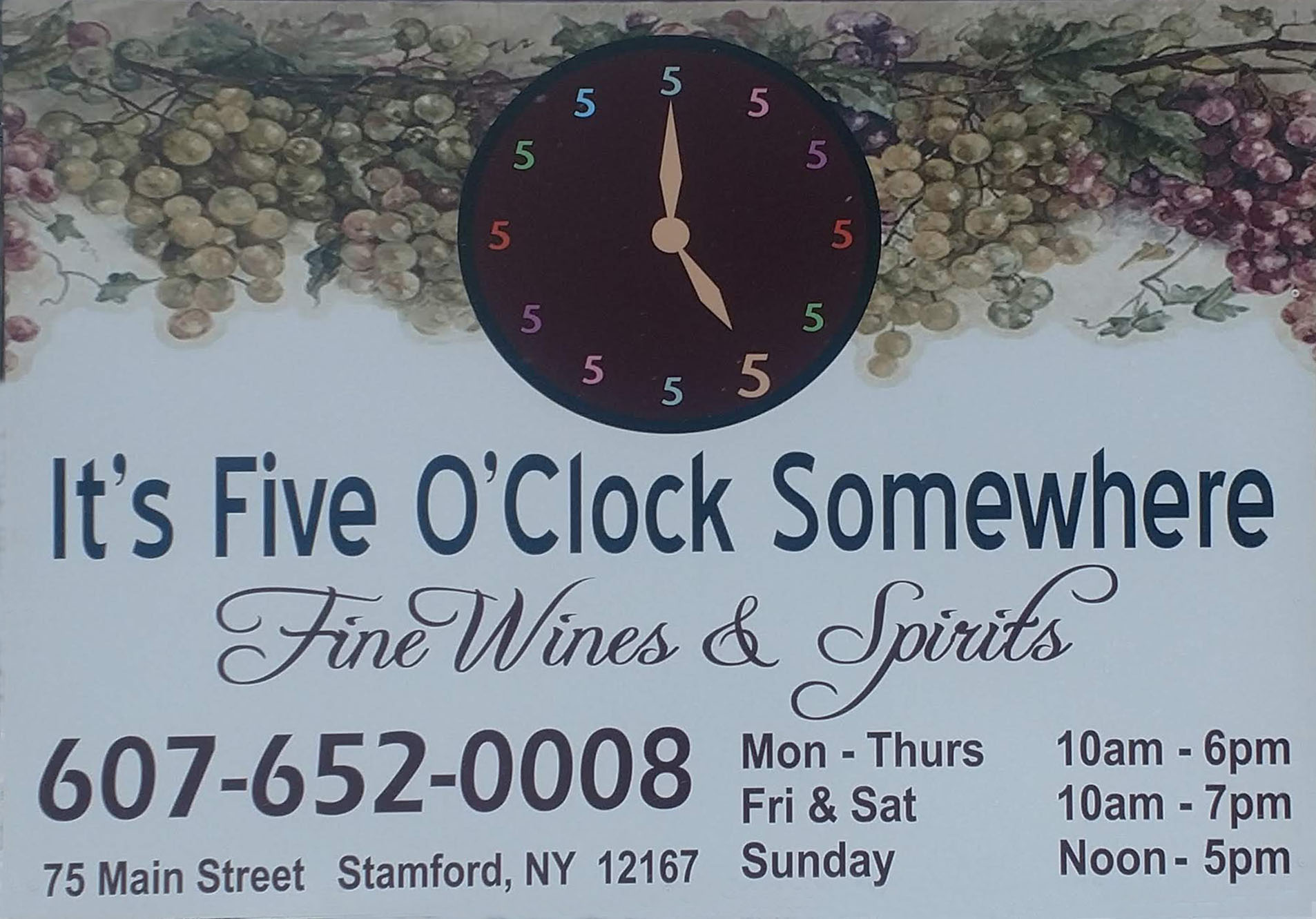 While it Lasts..
Bogle Essential Red
$8.99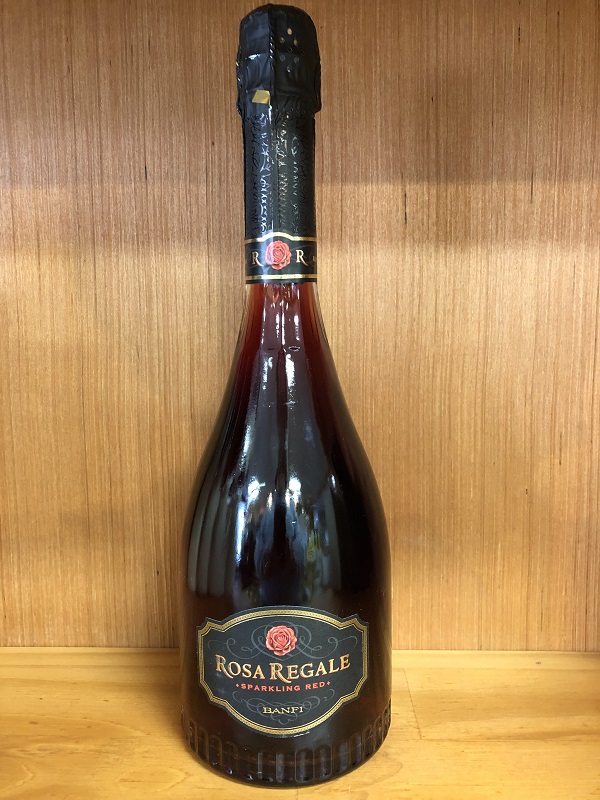 SPECIAL FOR MOM!
This Month Only!
Rosa Regale
reg. $19.95
now $14.95
While it Lasts..
Bogle Essential Red
$8.99

Recipe

Spinach Cantaloupe Salad
with Mint
Truly a refreshing summer delight! Serve with crusty French bread and a lovely buttery chardonnay.
4 cups fresh spinach leaves
1 cup sliced cantaloupe
1 cup sliced avocado
½ cup diced red bell pepper
2 tablespoons chopped fresh mint leaves
Dressing
1 tablespoon mint apple jelly
1 ½ teaspoons white wine vinegar
3 tablespoons avocado oil
1 clove garlic, minced
*Divide spinach between 2 serving plates.
*Arrange half of the cantaloupe and half of the avocado in a circular pattern over the spinach on each plate.
*Sprinkle with diced red pepper and fresh mint.
*Mix together the mint jelly, white wine vinegar, oil and garlic.
*Drizzle over the salads.
*Serve.
Copyright 2019 by It's Five O'Clock Somewhere. Website by Delco Creative.