About
Your local wine and spirits depot!
We're happy to be serving Stamford, New York,
"Queen of the Catskills!"
Proprietors, Skip & Pat Heath
Hours: Monday - THURSDAY 10am - 6pm
fRIDAY & sATURDAY 10AM - 7PM
SUNDAY NOON - 5PM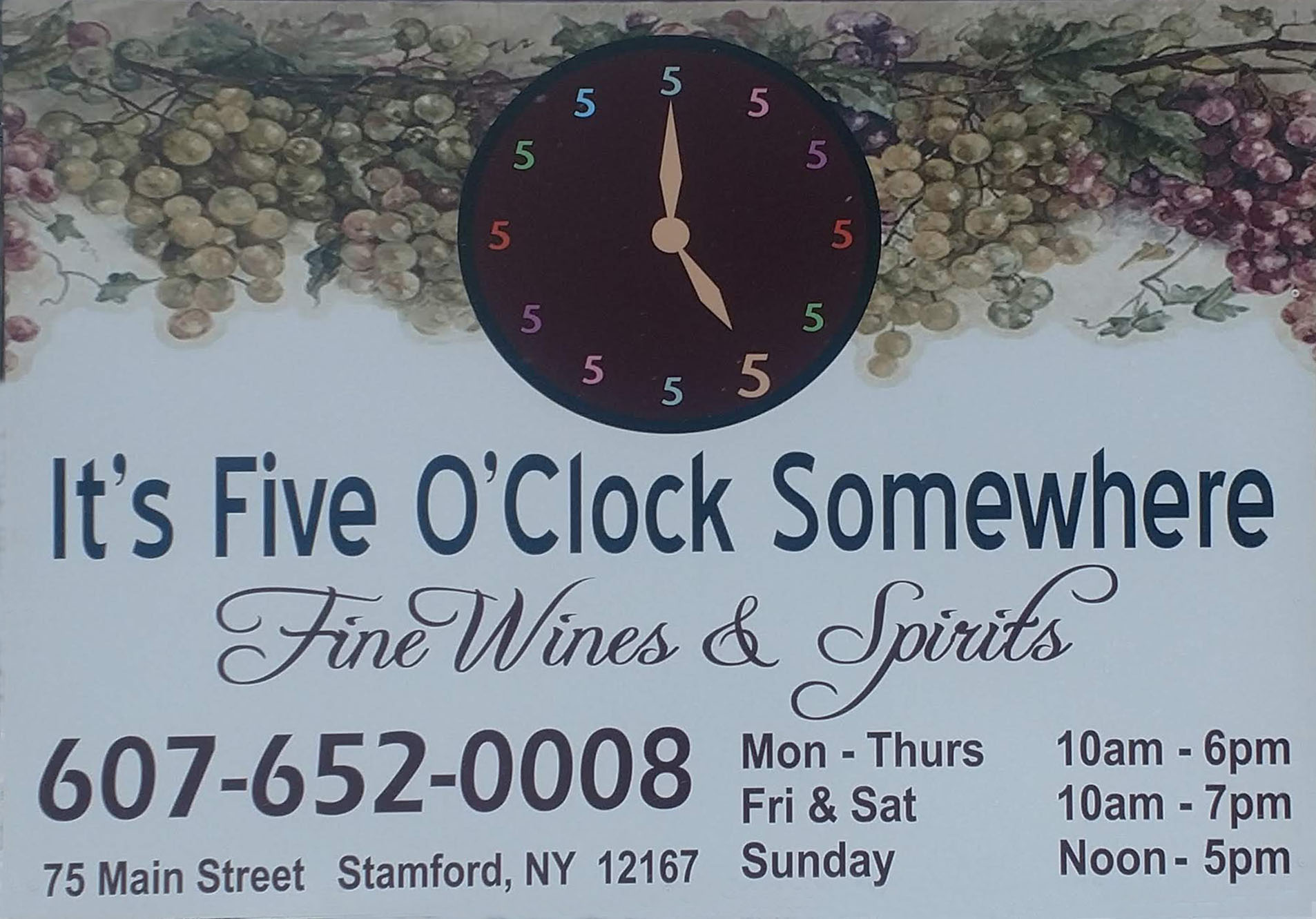 While it Lasts..
Bogle Essential Red
$8.99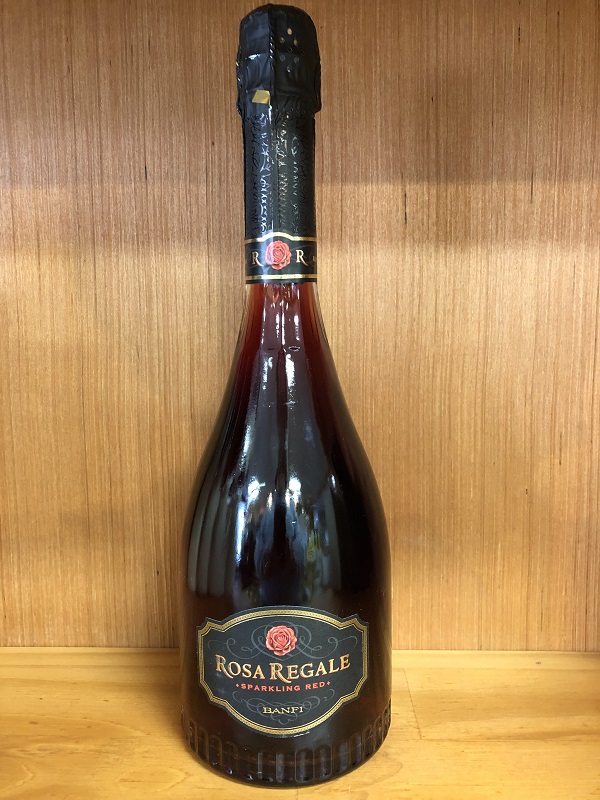 SPECIAL FOR MOM!
This Month Only!
Rosa Regale
reg. $19.95
now $14.95
While it Lasts..
Bogle Essential Red
$8.99

Recipe

Special Treat for Mom!
Bailey's Strawberry & Cream Cheesecake
3/4 lb. unsalted butter
8 oz. softened cream cheese
2 cups sugar
1/2 tsp. salt
2 tbsp. Baileys Strawberry & Cream
6 eggs
3 cups all purpose flour
1 pint strawberries, sliced
Powdered sugar for sprinkling
* Mix together butter, cream cheese & sugar in a standing mixer until fluffy
* Mix in salt and Baileys Strawberry & Cream
* Add 6 eggs one and a time, beating after each addition
* Stir in 3 cups of flour
* Gently fold in sliced strawberries
* Spoon the batter into a greased and floured bundt pan. Bake in a pre-heated 325 oven for approx. 1 hour or until the cake pulls away from the sides of the pan.
* Let cool before removing from the pan.
* Sprinkle with powdered sugar and serve.
Copyright 2019 by It's Five O'Clock Somewhere. Website by Delco Creative.